Class Enrollment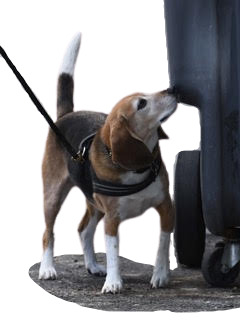 !!! ATTENTION !!!
To all members, students and friends of the San Lorenzo Dog Training Club.
We are resuming classes with a limited schedule. We will have restricted contact classes indoors at our facility located at 534C Lewelling and outdoor group classes at San Lorenzo Community Church. Classes will be added to our schedule gradually as conditions allow.
If you are attending classes, please print out the waiver and rules, and bring the fully signed waiver with you to the first class.
Thank you all for your patience. We hope to see you and your dogs in classes soon.
All dogs training at the SLDTC are required to be current on their vaccinations, including DHP (Distemper, Hepatitis, Parainfluenza), Parvo, and Rabies. Proof of current vaccinations is required for enrollment.
Puppy and Beginning Classes
To enroll, download a registration packet for Puppy Class or Beginning Class. You may also stop by or contact us for a registration packet. Full payment is required to hold a space in a class. Classes are limited to 12 dogs and may fill in advance.
All Other Classes
All classes other than Puppy and Beginning are held on a drop-in pay-as-you-go basis. There is no pre-enrollment ofr any of these classes. Just sign in and pay at the desk when you arrive for your class. If you have not trained at the SLDTC before, bring your dog's vaccination record with you the first time you come to a class.